The cat eye or "winged" eyeliner look is timeless and almost every beauty guru has perfected it. But if you are just starting to take that giant leap by trying to accomplish a perfect wing or cat eye, it can be a little bit challenging. It's definitely not the easiest to master, but once you get the hang of it you will have the sharpest wings around.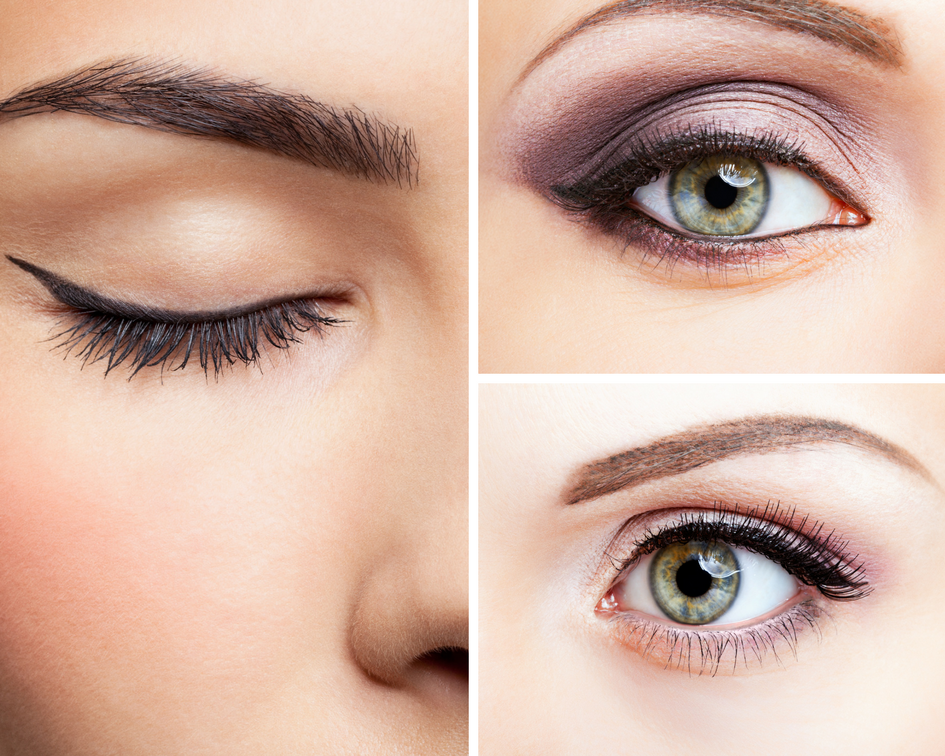 We are obsessed with our newly launched Black Sand Eyeliner so what better way to show of its feline instincts than help our shoppers create the perfect cat eye!? Are you ready? Because I know we are!

First, apply Peeks Cosmetics Lip & Eye Primer to both eyes and blend evenly. Take Peeks Cosmetics Black Sand Eyeliner and lower your eyelid. Draw a small line from the outer corner of your eye on an angle upwards. Don't be afraid to make the line a little bit bolder or sharper, this will help the overall look towards the end.
Next, you are going to want to create a triangle shape by connecting the top of the line you already made and bringing it down to your lash line. Once you have created the triangle shape, start to fill the triangle in. Don't be afraid to go bold or dark, this is your look so have fun with it! If you aren't really into the large wing, go smaller and more precise. Our Peeks Cosmetics Black Sand Eyeliner has the ultimate felt-tip for every type of winged and cat eye look.
Next, apply the eyeliner on your top lid like you normally would but making sure that the closer you get to the corner of your eye, the thinner the line gets. After, to rid any mistakes or sharpen, us a Q-Tip dipped in makeup remover to perfect to your liking.
Finish the look off with some mascara and one of your favorite Peeks Cosmetics matte lipsticks and you are ready to take on the day and night!