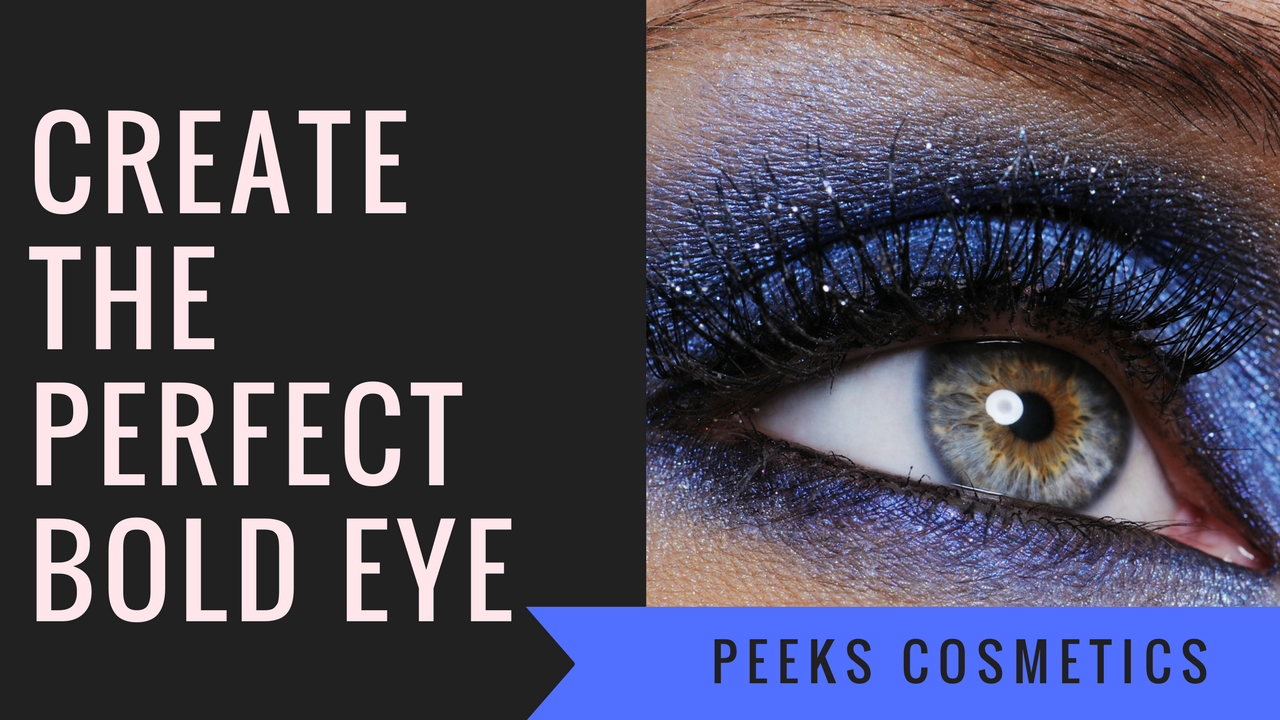 We live by the Peeks motto "Find The Mystery In You" by providing not only your staple colored eye shadows, but providing vibrant and bold colors. We believe that is what makeup is all about, breaking boundaries and stepping out of your comfort zone.
We are not afraid of a little yellow to make our look pop or maybe a bit of green to look more daring. Whatever look you are going for, have fun and dip into those beautiful colors you normally may not use. Who says there has to be concrete rules in beauty? Make your own and literally own it!!
Our loose powder eye shadows are super pigmented and long lasting, not to mention they look great with any of our matching lipsticks. Check out below on how to properly apply loose powder eye shadow for the best look.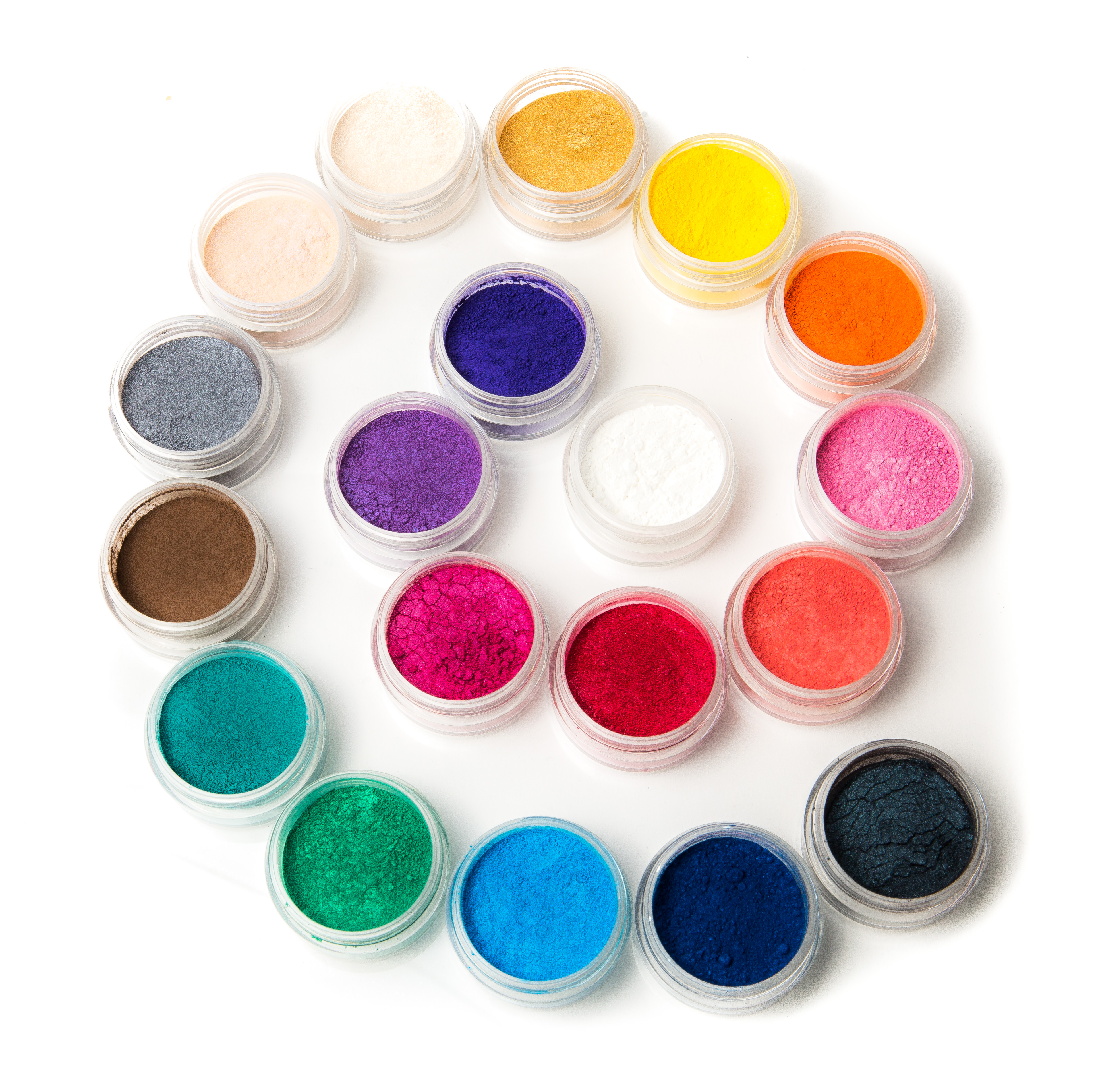 Step 1:
Find a precise eye shadow brush for application. Next, apply Peeks Cosmetics Lip & Eye Primer to the entire lid.
Step 2:
Take your Peeks Cosmetics Eye Shadow, open it up and put some of the shadow on the lid of the container. Take your brush and dip it into the shadow, make sure to tap off excess product to prevent any eye shadow from falling from your eye lids onto your face.
Step 3: Make a pat like motion slowly when applying the eye shadow.
Step 4: Repeat this steps when applying your Peeks Cosmetics Eye Shadow to your crease and the rest of your eye.
Finish the look with your favorite Peeks Cosmetics Matte Lipstick and you are ready to take on the day/night.
Like we said, we LIVE for finding the mystery in all aspects of our beauty routines, so don't be afraid of some color! Be Bold, Be Unique! Make sure to tag us in your photos on Instagram to be featured on our feed.
xoxo
Team Peeks