What better way to treat that special mom in your life than with some glitz and glam!? Yeah yeah flowers are pretty, chocolate is yummy and perfume smells good, but why not treat that special lady in your life to something even more special? This year, we have come up with our very own mother's day gift guide with a few of our best selling products!
1.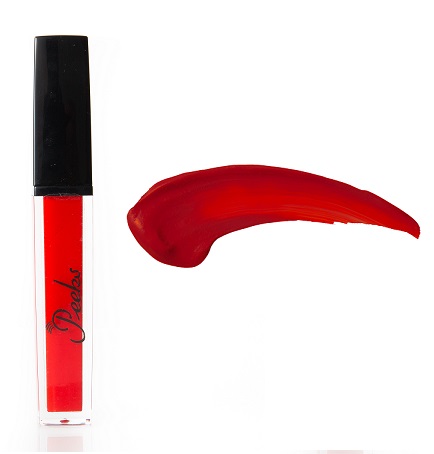 First up is our 'Mystery' Semi-Matte Lip Blaster. Help Mom find the mystery in her with this classic go-to red. Nothing says CLASSIC quite like a bangin' red lip stick. TIP: Apply 1 swipe on the bottom of lip and rub lips together then apply the product a little at a time to build up intensity of the product. To purchase click here
2.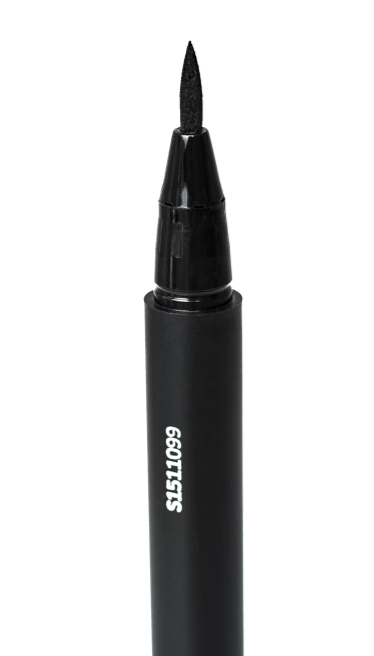 Next is our Perfect Pen Liquid Eyeliner. This beauty has the ultimate felt-tip that lasts longer and glides on super smooth. Hey just because she's a Mom doesn't mean she can't have sharper wings than you right? To purchase click here
3.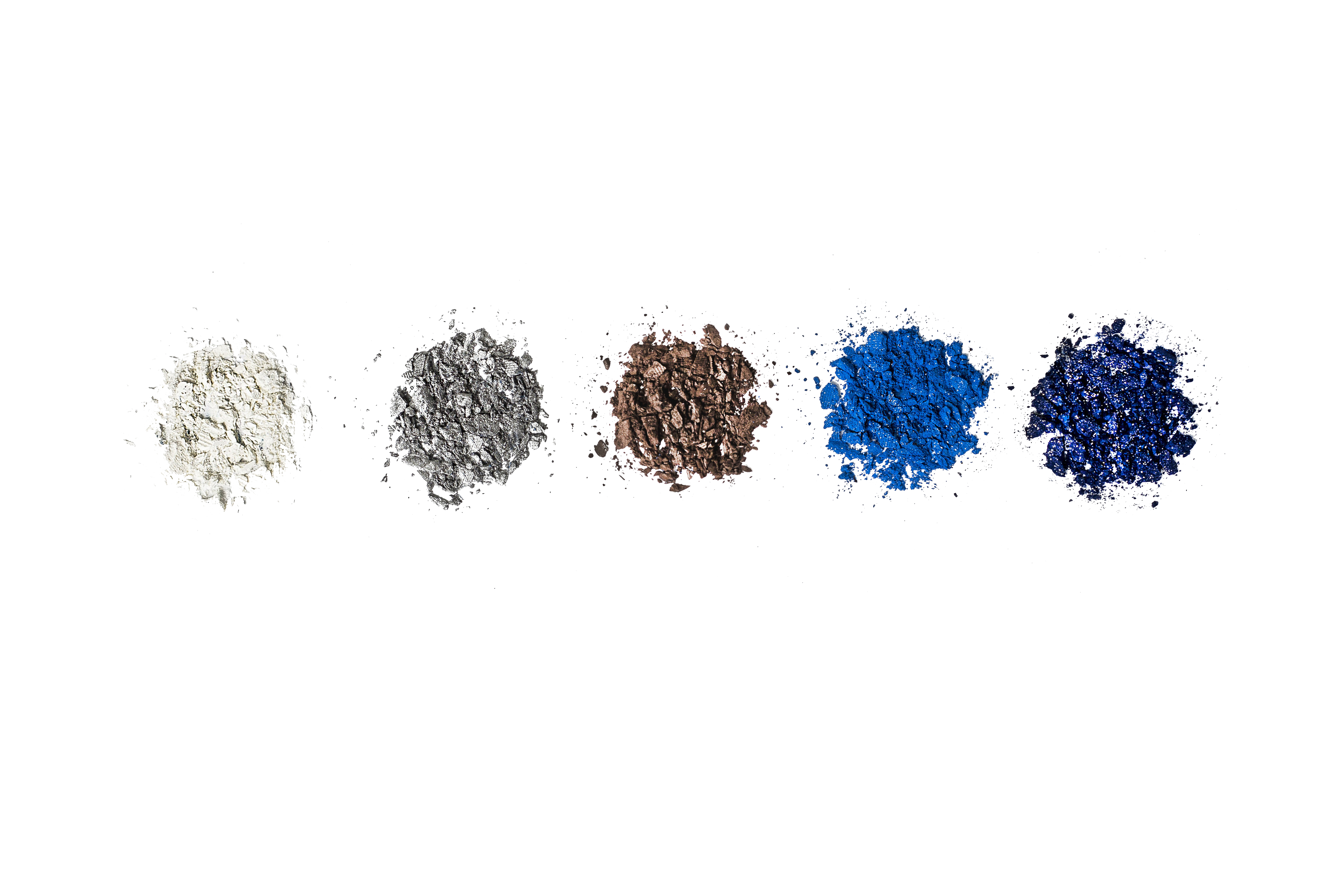 Next up we have our 'Snow Angel Palette' - even though it's May and we are SO happy it's finally getting warm out, these earthy and blue tones can go with any of your Mom's looks! Put a pop of color in her makeup bag with this gorgeous matte eye shadow palette. To purchase click here
4.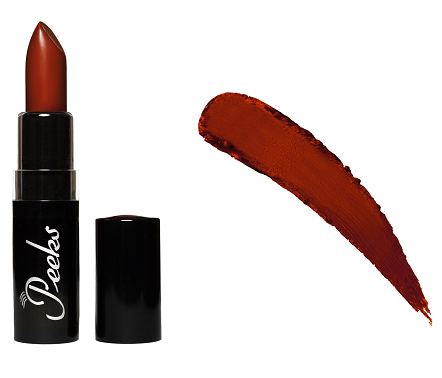 Definitely a Mom approved matte lipstick - 'Sugar & Spice' This burnt orange lippy looks gorgeous on all skin types and will for sure become a staple in your mom's makeup collection! To purchase click here
5.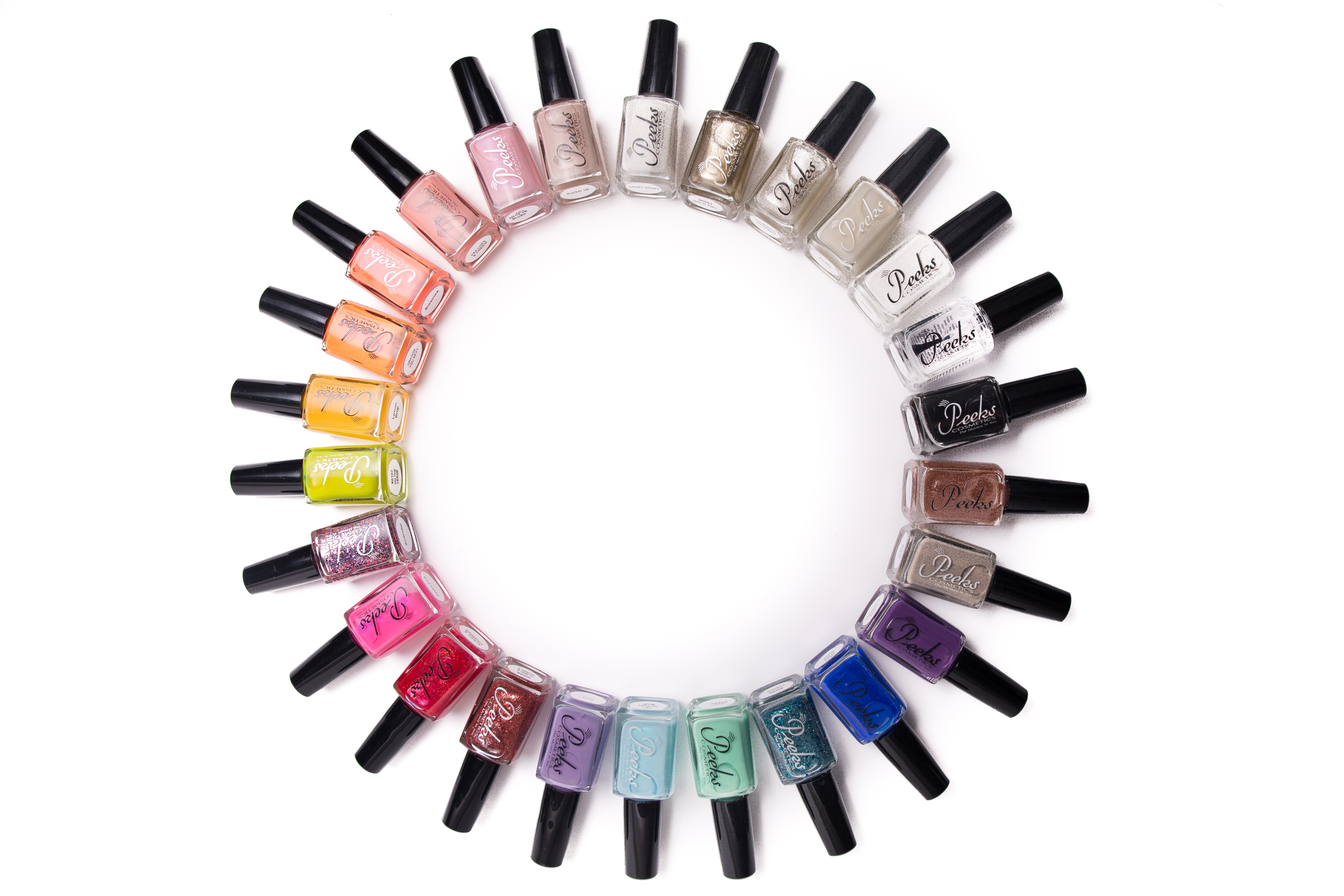 Up next, of course any of our amazing no-chip nail polishes or 'Nail Shiners' we like to call them! So your mom really isn't a lipstick or eye shadow kinda gal? Our nail polish is the perfect gift then! Treat that special mom in your life to any of our amazing colors! To purchase click here
6.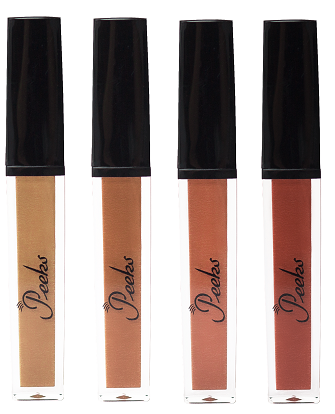 Next, we have our nude liquid matte lipstick collection. These four beauties are an amazing gift to give Mom when she wants to tone her look down or look more natural! Our liquid matte lipsticks dry down full matte and last all day and even all night! Trust us, you'll believe it once you see it, these things are POWERFUL & gorgeous if we might add ;) To purchase, click here
7.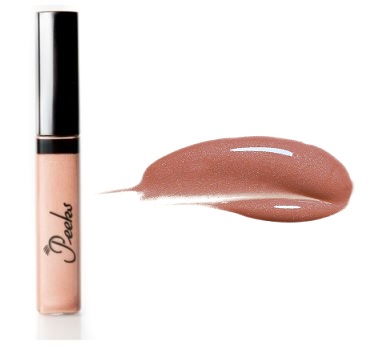 Last but not least, our lip gloss in 'Champagne'! Our lip glosses are Vitamin E infused, leaving lips fully moisturized. Being Vitamin E infused is for sure to have the Mom seal of approval and not to mention this color is gorgeous, shimmery and super natural! To purchase click here
Okay so you went through a few of our best-selling products and but still want to get her more? No worries! Our products come in GIFT SETS AND ULTIMATE GIFT SETS so your mom's nails can match from her eyes to her lips!
We hope we gave you some inspiration for the most glam mom in your life! See below for more ways to shop with us!
Happy Mother's Day!!
XOXO - The Peeks Team
To view all semi-matte liquid lipsticks 'Lip Blasters', click here
To view all matte liquid lipsticks, click here
To view all matte lipsticks, click here
To view all palettes, click here
To view all nail polishes, 'Nail Shiners', click here
To view all eye shadows, click here